"We're driven by the passion we have for our officiating avocation."
Our Passion
ZebraWeb.org™, Inc. was founded by a college football official, and owner of a technology integration firm, to empower leagues, commissioners and officials with the technology and resources they require to ensure the players on the field receive the best officiated game possible. Through valuable training aids, a state of the art assigning system, full data reporting capabilities (ratings, observer reports, game reports, post game notes…) and the streamlining of game fee payments, this can be realized by using the right integrated web-based system. Our focus was to develop that system…and that's just what we accomplished.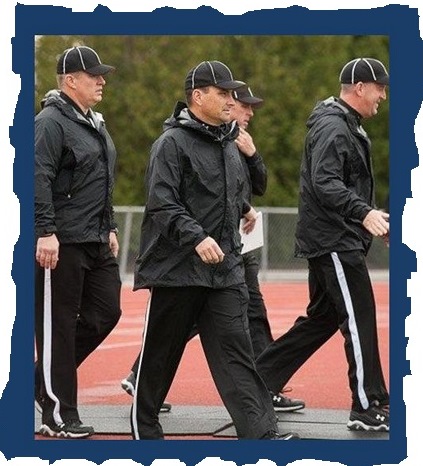 In addition, we also realize the importance of managing our officials associations and developed the Zebra-Secretary™ module to track meeting attendance, dues paid, committee reports and more.
As we all know, we need to have a home on the web, so we also provide web site development and hosting services for sports officials associations as well as sports leagues.
We understand the importance of the development of each and every official and are dedicated to providing training aids, valuable resources and technology that encourages individual growth, rules knowledge, mechanics and sportsmanship.
Zebraweb.org also believes in giving back to the community through fund raising activities, event sponsorship and contributing to those in need.